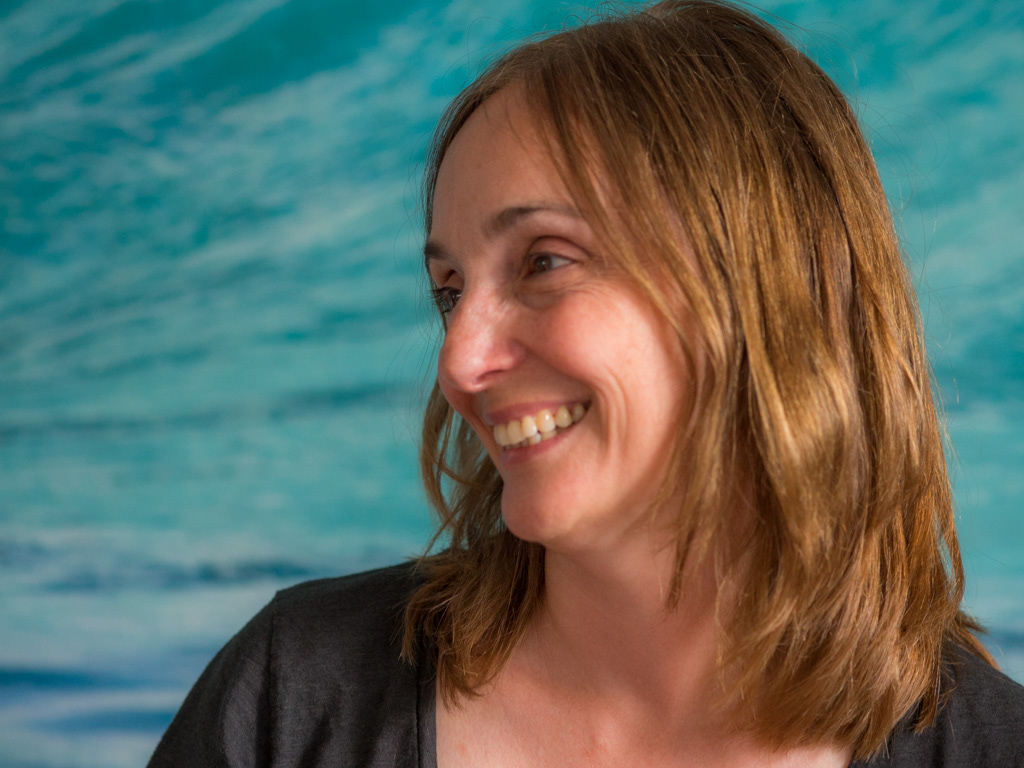 I search for things overlooked, the details we usually pass by, scraps floating on the water, under our feet, fading on the wall. It is the dichotomy incorporating both what is stunningly beautiful and simultaneously repellant that I attempt to capture. 
A different view of what we find familiar.
I live in London and Cornwall, very close to the sea.